The Upcoming Divi 4.0 Release
Divi 4.0 is launching on October 17th. That's not too far away, but Elegant Themes has decided to do something fun to pass the time while we wait! Any time between now and October 17th you can enter to win a MacBook Pro. Entering is completely free and the more raffle tickets you submit the better chance you have to win! Socializon uses this software to build and manage websites, integrate various plug-ins, coordinate with existing digital efforts, and ultimately find online success for clientele.
Help spread the word about this amazing giveaway and the upcoming Divi Theme Builder release!​
Use this link to enter: https://wn.nr/HYHwym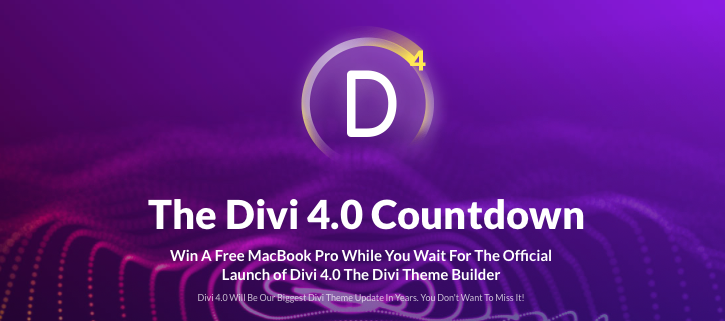 Socializon is a premier Digital Marketing Specialist company that focuses in social media marketing, website design, email marketing, search engine optimization, and full-scale digital marketing campaigns. Our specialization consistently delivers outstanding results by combining creative ideas with vast digital marketing experience.
About us and this blog
We are a digital marketing company with a focus on helping our customers achieve great results across several key areas.
Request a free quote
We offer professional SEO services that help websites increase their organic search score drastically in order to compete for the highest rankings even when it comes to highly competitive keywords.
Subscribe to our newsletter!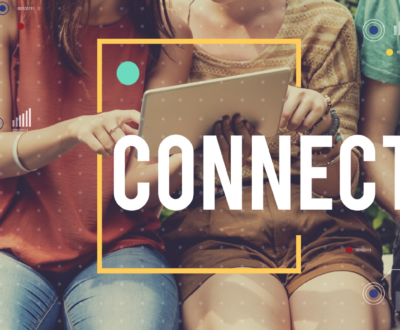 Inbound vs. Outbound Marketing Tactics (80/20 Rule) – Many brands and businesses…