Full Service Digital Creative Networking Solutions
We pride ourselves on delivering compelling, digital marketing solutions. Our winning solutions and experiences help many of our clients interact and engage with their customers in the best possible way.
Customers are interacting with brands through social media. If implemented correctly, SMM can bring remarkable success to your business. We feature the best techniques and tactics to increase your fan base!
Website design is an integral part of any user's online experience. We always use the best tactics in design, SEO, layout, navigability, and ergonomics for businesses—while keeping all formats viewer friendly.
Our services cover all aspects of Social Media Marketing Advertising—from Facebook, Twitter, Instagram, Yelp, Pinterest, and more. Analytics can help you learn more about local and online consumers.
Our custom Email Marketing services can help your business save time and money and create more conversions. There is an art to arranging an email to assist with capturing a consumer response.
Pay-Per-Click marketing is easy and very cost-effective when implemented correctly. Having your businesses ads appear within local Google searches can lead to more website traffic and further conversions!
Engage with your audience through great, original content. Ensuring that you value your businesses online presence is essential to maintain a solid reputation and show you value input, interaction, and feedback.
Local Search Strategy
Maximize your presence on search engine results pages on a local scale and realize your online potential.
Maps Search Optimization
Google Maps Optimization is an important part of any successful local marketing strategy.
Link Building & Content
Link building is and will continue to be a tremendously important component of Search Engine Optimization (SEO).
Paid Search Advertising
Paid advertisements on Social Media and Google will drive traffic to your website and help reach consumers.
Custom Website Design
Specializing in affordable website design, landing page integration, e-commerce, and much more.
Custom Email Design
Custom email templates that speak to your customers and resonate with your brand.
We use strategy and experience to generate results
Our team specializes in on-page and off-page SEO as well as strategically placed advertisements and PPC. We have a proven track record in increasing search engine rankings for our clients. Our strategies are designed to achieve one or more of the following goals:
Digital Solutions & Connections
Turn your online visitors in customers. We'll analyze your website, digital media activity, and content consistency to develop a suitable conversion strategy.
Online Reputation Management
Take responsibility for your online reputation and enhance your public relation efforts. Address customers with personalized analysis and press release sentiment.
Real-Time Results & Analytics
We produce reports and technical audits that can help your business with specific areas of digital marketing. Our objective is to assist with maintaining successful ROI.
We can help you achieve great results across several key areas including Social Media Marketing, Email Marketing, Website Construction, Search Engine Optimization, Blogging, Photography, Videography, and more.
We combine creative ideas with vast experience in social media technologies to deliver measurable results for our clients. We can help build a sustainable, meaningful relationship with your clients by engaging them on-and-off-online.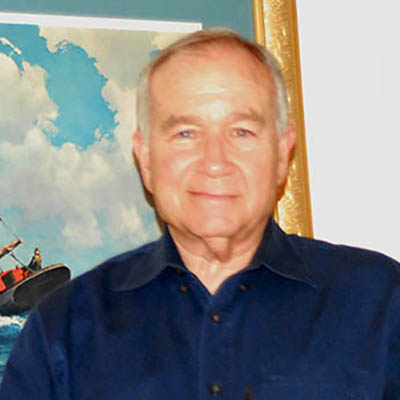 "Brandon was able to successfully build the digital landscape for my website. My needs were basic but he was able to walk me through and guide me how he would be constructing and formatting various aspects of the website itself. I was able to personally assist in adding information and knowledge of the industry throughout the webpages and in certain areas. I would highly recommend his services at a fair and competitive industry price that is flexible with meeting all of your expectations."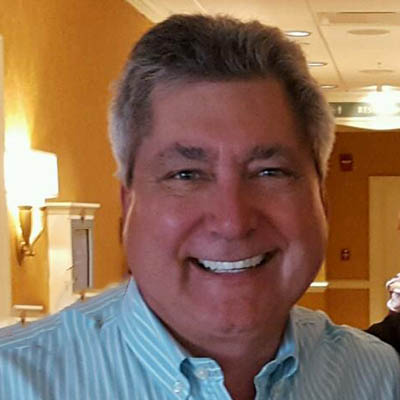 "Socializon, LLC was exactly the organization we were in search of to take control of our full social media needs. They implemented engaging campaigns to capture intrigue online and drive further traffic to our website and our two store locations. We were able to communicate with them weekly to describe any new, upcoming, or ongoing project that we were a part of. We could easily share information via email and text to save time. Brandon took care of creating purely branded content pieces that could be used online. This was beneficial to relay a message of quality and consistency to customers and fans. We thoroughly enjoy the content that is used within our social platforms and will continue to recommend them to local businesses that are in need of further digital expertise."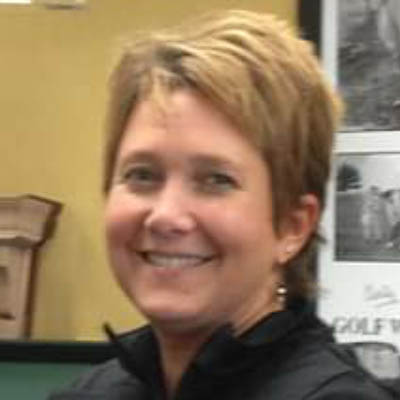 "Brandon was integral in establishing an effective and targeted audience for our social media channels. He helped us promote our various products and services and directed a large quantity of social media traffic to our website for even further conversions. The digital landscape that Brandon was able to develop by creating a brand image that stood out online helped our digital marketing efforts tremendously. Our team appreciates his commitment to getting new fresh content to assist in driving further traffic to our website and our location. The social marketing aspect helped us create more traffic on location, which is exactly what we were looking for. We highly recommend his services to any business that has a reasonable marketing budget but isn't looking to break the bank."