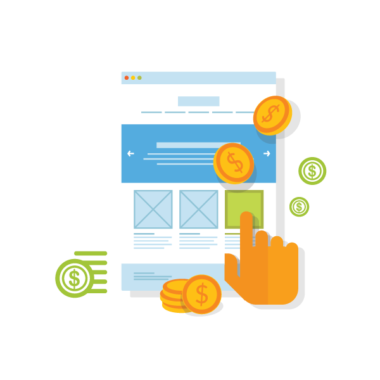 Pay Per Click (PPC) Management
Pay Per Click has an instant impact and gives your brand a much larger reach and exposure as a result of first page results on major search engines.
Our campaign strategies are designed to meet the needs of our clients and their industry market condition. We provide up-to-date, Pay Per Click services that include: Paid Search Ads, Video Advertising, Display Ads, PPC Remarketing, and Social Advertising. Essentially, it's a way of buying visits to your site, rather than attempting to "earn" those visits organically.
Top-tier search engine advertising (Google) is one of the most popular forms of PPC. It allows advertisers to bid for ad placement in a search engine's sponsored links when someone searches on a keyword that is related to their business offering. We deliver results that help our clients achieve their business objectives. We manage our clients' accounts on a daily basis and monitor bid prices and budgets to ensure that we are maximizing ROI.
Our outstanding of results are due to a complex and tailored approach which includes a detailed overview of our client's business and ambitions for Pay Per Click advertising. We will review options that feature a prioritized list of recommended activities to maximize exposure and create conversions.
A lot goes into building a winning PPC campaign: from researching and selecting the right keywords, to organizing those keywords into well-organized campaigns and ad groups, to setting up PPC landing pages that are optimized for conversions. Search engines reward advertisers who can create relevant, intelligently targeted pay-per-click campaigns by charging them less for ad clicks. If your ads and landing pages are useful and satisfying to users, Google charges you less per click, leading to higher profits for your business. So if you want to start using PPC, it's important to learn how to do it right.
Paid Search Advertising
Earn a positive ROI through our PPC search advertising. Spend money wisely and use the most targeted and cost effective form of advertising products and services on your website.
Social Advertising
Need to generate awareness about your brand, product, or service? We'll develop a social advertising strategy with content aimed to meet KPIs, online objectives, and your targets.
Display Advertising
We offer individual display marketing strategies to increase brand exposure, engagement, and conversions. We successfully manage both direct response campaigns and brand awareness campaigns.
PPC Remarketing
Turn your valuable 'potential customers' into 'loyal customers'. Our strategies will help you re-engage users who have expressed an interest by developing content that will meet all your objectives by digitally reconnecting with them elsewhere.
Video Advertising
Our expertise in online advertising enables us to know how to connect with a given audience. Our team is ready to help your business get the competitive advantage by creating videos that will increase your brand's online presence.
We've got enough experience to create award winning campaigns on Google AdWords, Facebook, Instagram, Twitter, LinkedIn, and YouTube.
16
Video Advertising Projects
31
Display Advertising Campaign
62
Successful PPC Remarketings
869
Social Advertising Projects
Tell us about your project
Let us help you get your business online and grow it with passion
Contact us today and get maximum returns of your investments.
"In two years Brandon and Socializon have helped grow my newsletter base from 0 to 70,000 subscribers. Brandon is a versatile member of my team, providing value in design, WordPress blogging, MailChimp email marketing, and more. Brandon is always eager to help and I am happy to have such a person working on my project."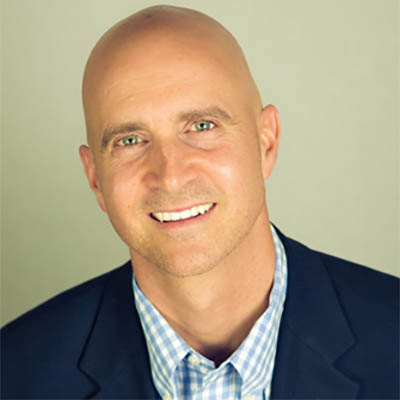 "This incredible program managed to not only get us top positions on Google PPC for all of our top keywords, but they kept us there, as well! I would highly recommend this company to anyone."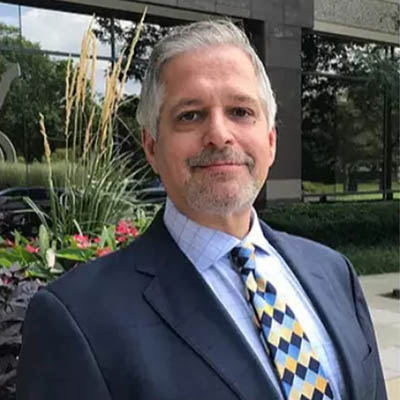 "I have only been working with this company for a few months but I would recommend them without hesitation. Their fan interaction and support has been outstanding and they have exceeded all of my expectations. I have worked with a few social media companies but none of them can compare to what they are able to offer. The event turnouts, customer interaction, and return on investment have been substantial."