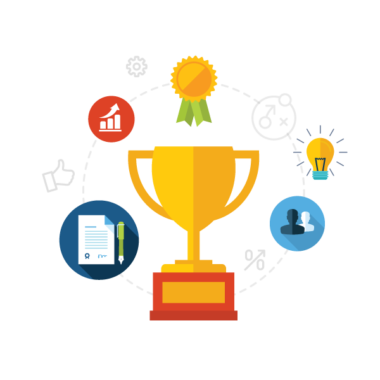 Reputation Management
Reputation Management can increase visibility, build up brand equity, and help generate advocacy all while maintaining your online reputation.
Reputation Management is aimed to boost online visibility and drive visitors to a website by assisting the reputation of a business within search engines. It helps encourage or promote engagement by enhancing conversation and "influencing the influencer". Online Reputation Management can be used either for increasing positive brand and keyword content driven search results or dissipating negative content that appears within search engines, review sites, and social media channels..
We offer complete management of your online reputation and provide a wide range of services such as social monitoring, online PR, negative content filtering and removal, engagement, as well as social media content promotion.
Our online connections and media contacts allow us to know the time and place for everything that you create as a brand in the online world. This way, every opportunity is utilized and all content is created with an identifiable target audience in mind.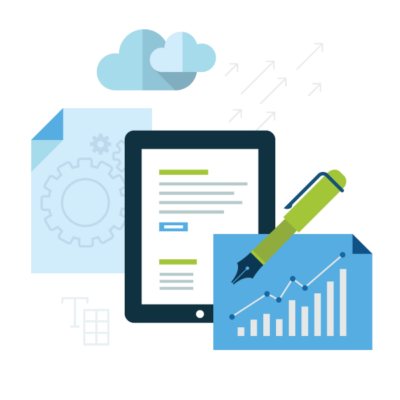 We provide a Reputation Management report that captures the feedbacks related to your company, product or service that occurs on the Internet, we also segment the report in positive and negative press. It is important for tracking negative comments or reviews that appear on search engine result pages. These comments and reviews can create a negative reputation for your brand and could have a significant impact on your online perception, ultimately affecting sales. We are able to manage your business' entire online reputation as we have all of the software and technologies necessary to collect the information to take action quickly.
Social Mentions
Monitoring
Addressing Negative Reviews
The foundation of a successful Reputation Management campaign is an in-depth evaluation of your circumstances and objectives. Each of our services can be used separately depending on your needs and targets.
Tell us about your project
Let us help you get your business online and grow it with passion
Contact us today and we will help build your brand awareness, strengthen your authority and drive traffic to your website.
"In two years Brandon and Socializon have helped grow my newsletter base from 0 to 70,000 subscribers. Brandon is a versatile member of my team, providing value in design, WordPress blogging, MailChimp email marketing, and more. Brandon is always eager to help and I am happy to have such a person working on my project."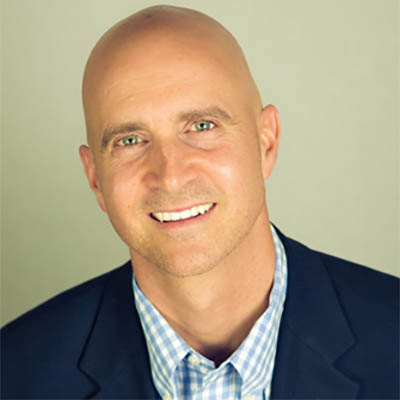 "This incredible program managed to not only get us top positions on Google PPC for all of our top keywords, but they kept us there, as well! I would highly recommend this company to anyone."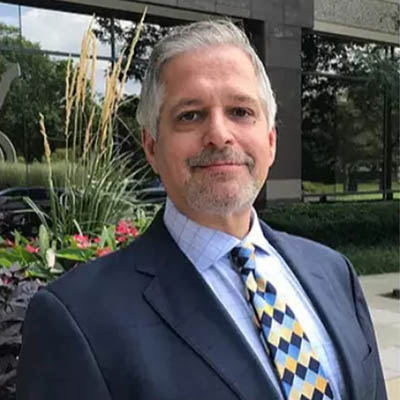 "I have only been working with this company for a few months but I would recommend them without hesitation. Their fan interaction and support has been outstanding and they have exceeded all of my expectations. I have worked with a few social media companies but none of them can compare to what they are able to offer. The event turnouts, customer interaction, and return on investment have been substantial."