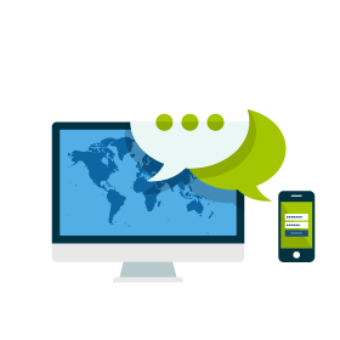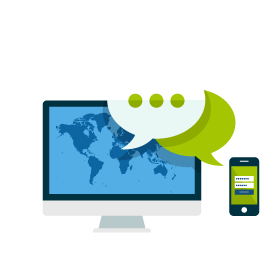 Social Media Marketing Services
An effective social strategy can help you grow your business, maintain your social presence, and engage with the audience.
We are a full service Social Media Marketing & Management company. Our expert knowledge can help you establish your business objectives, identify your target audience, create engaging and share-worthy content, and finally integrate your social media channels with all other aspects of your online presence.
We will tailor Social Media Marketing strategies that are specifically  designed for your brand and your audience. You'll get fully supported and managed social programs, content planning (and generation), blogger outreach or curation, and original video and photo distribution among other services that aim to attract new customers and increase your profitability.
Our Social Media Services give you the possibility to connect and share information. These objectives lead to an increase of the brand's, product's, or service's awareness. The results of Social Media Advertising are reflected in the number of retweets, shares, comments, likes, views, and more. Social Media Marketing encourages user-generated content from within the most popular social media platforms such as Facebook, Instagram, Twitter, Google, Yelp, Pinterest, and LinkedIn.
Brand Monitoring
We can help you improve and track the reputation of your business and find out how people perceive your brand.
Social Media Contests
Facebook, Instagram, or Twitter content can increase your traffic in a short period of time. Our strategies can help you determine the most suitable type of content and platform for your brand.
Social Media Management
Our strategies and social media expertise involves not only managing your accounts on your behalf, but also engaging with your audience.
Setup & Custom Profile Design
We create and customize Social Media profiles with quality graphic design content and aesthetics that resonate with your brand and audience.
"In two years Brandon and Socializon have helped grow my newsletter base from 0 to 70,000 subscribers. Brandon is a versatile member of my team, providing value in design, WordPress blogging, MailChimp email marketing, and more. Brandon is always eager to help and I am happy to have such a person working on my project."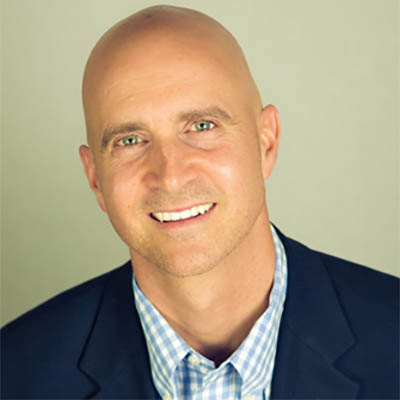 "This incredible program managed to not only get us top positions on Google PPC for all of our top keywords, but they kept us there, as well! I would highly recommend this company to anyone."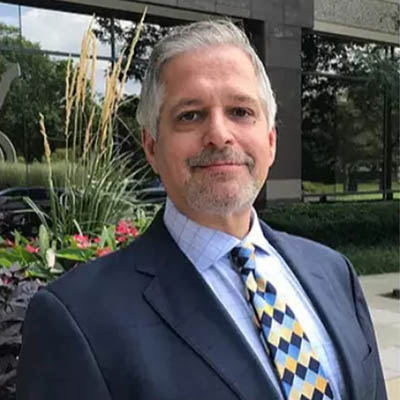 "I have only been working with this company for a few months but I would recommend them without hesitation. Their fan interaction and support has been outstanding and they have exceeded all of my expectations. I have worked with a few social media companies but none of them can compare to what they are able to offer. The event turnouts, customer interaction, and return on investment have been substantial."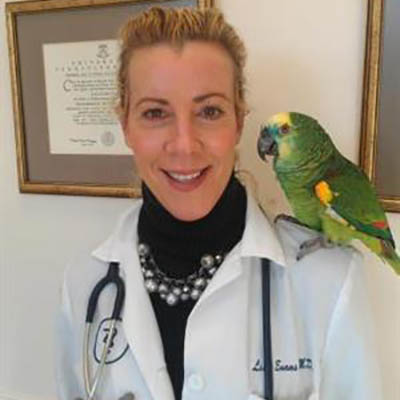 Tell us about your project and start the transformation
Our team can help you unlock the full potential of your social media marketing, SEO and online publicity!