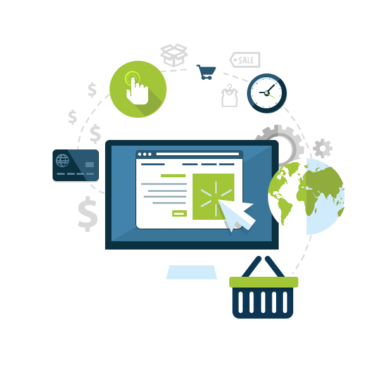 Conversion Rate Optimization
Conversion Rate Optimization (CRO) supports site performance by improving the ratio of site visitors converted into actual customers. CRO also assists in increasing sales, Click-through rates and other undefined goals without having to increase the amount of traffic coming to your website.
Conversion rate results also influence ROI from every traffic source and campaign you run; so the higher your conversion rate, the better your ROI will be. CRO improves nearly every other aspect of digital marketing by increasing the value of your website to each visitor. The continuous change is due to permanent improvements within your CRO and it lasts long after testing is complete. By keeping website options dynamic it allows for you to better understand your digital traffic and how your business can maximize ROI.
We believe that effective communication at the beginning of our collaboration enables us to create a "test path" that will provide measurable yet specific goals for revenue, customer loyalty, and overall market share increase.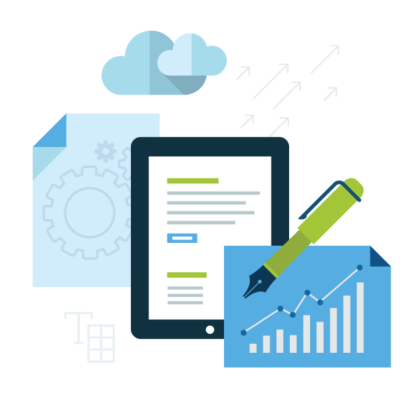 We focus on achieving lasting goals through continuous research, ambitious development, precise testing, and accurate reporting. By analyzing the ways in which users interact with your website, it develops strategies for increased engagement.
We help make visitors do what you want them to on your website. We're ready to help optimize your site and boost conversion rates, providing a successful long-term strategy for your business.
•   Our CRO analyzation techniques use the best tools in the industry for collecting and visualizing data in order to make the quickest and the most effective decisions. We also do so in such a way that you don't need to update or make changes to your website code every time an on-site test is created.
•   We offer the most effective CRO techniques, A/B split testing, multivariate testing, as well as various other methods such as changes in site layout, proximity, color, fields and journey paths. We utilize all of this information until we determine which combination of the above produces the highest conversion rate.
•   Using a test-focused approach, we make sure to obtain the best results specific to your company. Our team will constantly test and enhance all aspects of your website, checking (and re-checking) what works and what doesn't in order to turn more of your visitors into converted customers.
Tell us about your project
Let us help you get your business online and grow it with passion
Work for your money while making your money work for you! Invest your marketing budget into our acclaimed CRO strategy, developed by our professional team, and get an immediate return on your investment.
"In two years Brandon and Socializon have helped grow my newsletter base from 0 to 70,000 subscribers. Brandon is a versatile member of my team, providing value in design, WordPress blogging, MailChimp email marketing, and more. Brandon is always eager to help and I am happy to have such a person working on my project."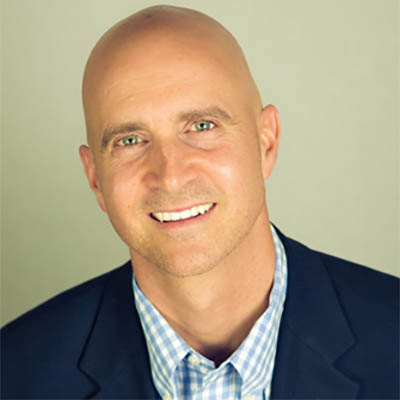 "This incredible program managed to not only get us top positions on Google PPC for all of our top keywords, but they kept us there, as well! I would highly recommend this company to anyone."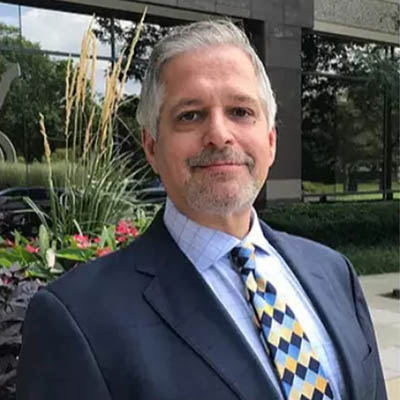 "I have only been working with this company for a few months but I would recommend them without hesitation. Their fan interaction and support has been outstanding and they have exceeded all of my expectations. I have worked with a few social media companies but none of them can compare to what they are able to offer. The event turnouts, customer interaction, and return on investment have been substantial."