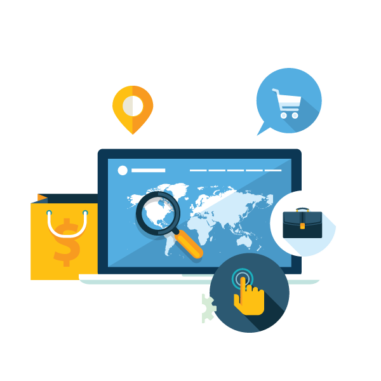 Local SEO
Local SEO is about bringing customers through your doors.
Local SEO increases the visibility of your business by driving your website to the top of local listings. If you have a local business, you need geographically-relevant traffic to your site through specifically targeted content and local rankings that will assist your company with reaching the target customer demographic in your market.
Socializon offers a local search strategy specifically tailored to your location to ensure the right external location signals are sent as well as inbound links, on-page and social signals, and review signals to Google about the locations most relevant to your business. We use marketing strategies that allow you to build a stronger customer base that allows your business to grow organically.
We put great effort to achieve higher rankings in local search results by regularly checking the traffic source and continuously re-evaluating information for accuracy. This allows us to find popular channels of online marketing for your business which will be more useful. We create profiles on popular web and social media platforms, and provide useful information to target audiences.
6%
Increase in online transactions
147%
Increase in organic traffic
35%
Increase in mobile traffic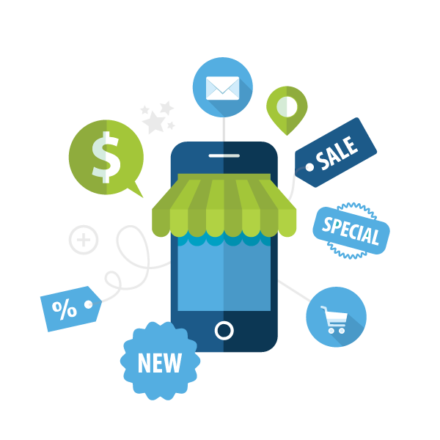 We also ensure that your business appears in local searches not only on desktops, but also on mobile devices and tablets. Our goal is to earn outstanding listings on top of your local traffic competitors.
With our approach your website will correctly target your audience which will significantly increase your profitability. Our team keeps your business' online listings accurate and optimized for potential customers and mapping systems, providing an easy access your information and your business location.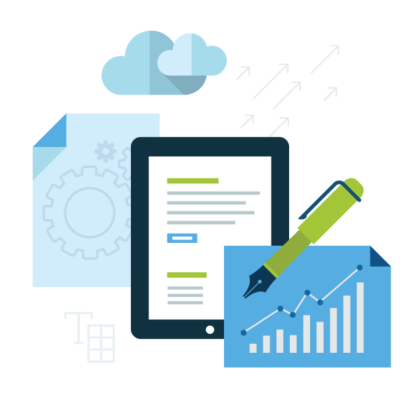 Tell us about your project
Let us help you get your business online and grow it with passion
Get the best out of your online marketing budget and make you stay ahead of your competitors.
"In two years Brandon and Socializon have helped grow my newsletter base from 0 to 70,000 subscribers. Brandon is a versatile member of my team, providing value in design, WordPress blogging, MailChimp email marketing, and more. Brandon is always eager to help and I am happy to have such a person working on my project."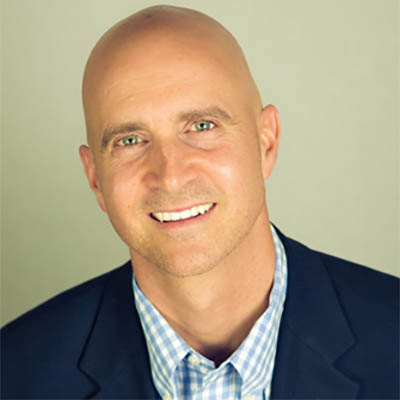 "This incredible program managed to not only get us top positions on Google PPC for all of our top keywords, but they kept us there, as well! I would highly recommend this company to anyone."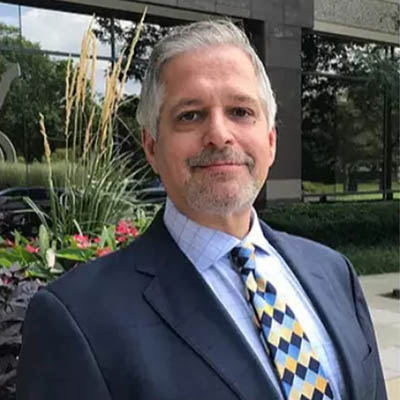 "I have only been working with this company for a few months but I would recommend them without hesitation. Their fan interaction and support has been outstanding and they have exceeded all of my expectations. I have worked with a few social media companies but none of them can compare to what they are able to offer. The event turnouts, customer interaction, and return on investment have been substantial."