Dedicating time each week and applying committed marketing techniques, visual graphics, and wording can be enough to generate increased traffic at your business location.

Brandon Fell, Digital Marketing Specialist—Socializon, LLC
A good amount of devoted time each week is not seen as a significant investment for a channel as large as Social Media, but when you own a business this effort can become demanding and quite frustrating at times. With various paid strategies through Facebook, Twitter, Google, and Yelp, it is a relatively inexpensive marketing effort, depending on your goals and objectives. As a business owner, you should never have to worry about going over your set budget, trying to manage your reputation with reviews and responses, or finding appropriate content to post daily.
Socializon is a premier Digital Marketing Specialist company that focuses in social media marketing, website design, email marketing, search engine optimization, and full-scale digital marketing campaigns. Our specialization consistently delivers outstanding results by combining creative ideas with vast digital marketing experience.
About us and this blog
We are a digital marketing company with a focus on helping our customers achieve great results across several key areas.
Request a free quote
We offer professional SEO services that help websites increase their organic search score drastically in order to compete for the highest rankings even when it comes to highly competitive keywords.
Subscribe to our newsletter!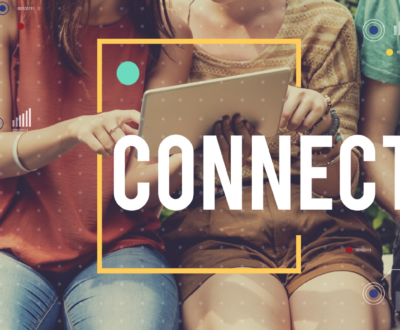 Inbound vs. Outbound Marketing Tactics (80/20 Rule) – Many brands and businesses…