Noticeability & Online Prevalence
Noticeability & Online Prevalence – Increasing your inbound marketing tactics go hand in hand with increasing your inbound traffic on location. Without Social Media Marketing your inbound traffic is limited to individuals already associated or acquainted with your business or brand. These pathways are also available to people searching online for keywords that your web presence allows you to rank with.
Each Social Media platform that you add is another online pathway leading back to your site, or more importantly, hopeful conversions to foot traffic to your location.

Brandon Fell, Digital Marketing Specialist—Socializon, LLC
Every piece of updated information that your business places online, whether it be a post, response, status update, comment, tweet, reply, or photo, is an additional opportunity to develop a new visitor, fan, or follower. The higher the quality of content that you create, share, and place on various Social Media platforms, the more inbound traffic you will generate on location. More traffic both on and offline means more leads, which ultimately turns into more business.
Socializon is a premier Digital Marketing Specialist company that focuses in social media marketing, website design, email marketing, search engine optimization, and full-scale digital marketing campaigns. Our specialization consistently delivers outstanding results by combining creative ideas with vast digital marketing experience.
About us and this blog
We are a digital marketing company with a focus on helping our customers achieve great results across several key areas.
Request a free quote
We offer professional SEO services that help websites increase their organic search score drastically in order to compete for the highest rankings even when it comes to highly competitive keywords.
Subscribe to our newsletter!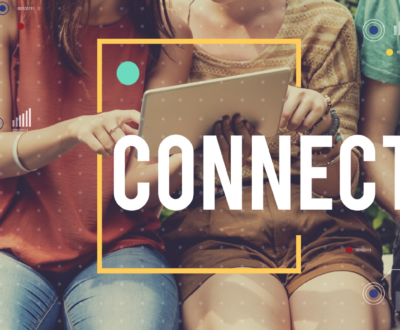 Inbound vs. Outbound Marketing Tactics (80/20 Rule) – Many brands and businesses…