The Importance of Anchor Text in Back-links
The importance of anchor text with respect to a linking strategy cannot be overstated. Back-links are a huge part of the search engine algorithm. When initiating a linking campaign, it is vital that external sites link using the appropriate keywords and terms in the anchor text.
Almost always, linking candidates will use the company name as anchor text. This does not provide any type of description of the target company's products or services. Sure, it may be great for branding purposes, but it isn't usually needed. In most cases, companies already rank very high (if not first) for searches that incorporate their brand.
Here is an example using fictional company "Ergo Electrical Services":
Most people will link simply using the terms "Ergo". This is alright, but it does not describe the company's products or services, nor provide any context. By adding the word "electrical" or term "electrical services" (i.e. "Ergo Electrical" or "Ergo Electrical Services"), you may be able to drive additional traffic that may not have otherwise attained the intended site.
Socializon is a premier Digital Marketing Specialist company that focuses in social media marketing, website design, email marketing, search engine optimization, and full-scale digital marketing campaigns. Our specialization consistently delivers outstanding results by combining creative ideas with vast digital marketing experience.
About us and this blog
We are a digital marketing company with a focus on helping our customers achieve great results across several key areas.
Request a free quote
We offer professional SEO services that help websites increase their organic search score drastically in order to compete for the highest rankings even when it comes to highly competitive keywords.
Subscribe to our newsletter!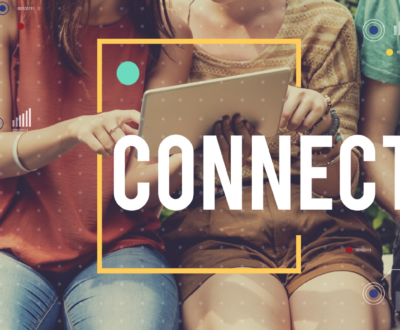 Inbound vs. Outbound Marketing Tactics (80/20 Rule) – Many brands and businesses…