Humanization Element Within Social Media Marketing
Humanization Element / Content Exposure – The driving force behind all successful Social Media marketing campaigns is, content exposure—what you put out on the Internet for your customers, patrons, fans, guests, friends, and family to interact with.
This content and interaction allows brands to become more humanized. This is a very influential part of why Social Media has become so effective, because it allows a business or brand to act as a person; this is essential in garnering brand satisfaction.
People like doing business with other people, not a brand, organization, company, or business. When this tactic is achieved successfully, the ROI is visually available through responses, comments, and reviews.

Brandon Fell, Digital Marketing Specialist—Socializon, LLC
When your business's online Social Media channels display a higher number of Social Media fans and followers, you ultimately improve the quality of brand trust, dependability, credibility, and loyalty. All of these qualities add to the humanized proof of doing business with people, or a person, rather than a brand.
Socializon is a premier Digital Marketing Specialist company that focuses in social media marketing, website design, email marketing, search engine optimization, and full-scale digital marketing campaigns. Our specialization consistently delivers outstanding results by combining creative ideas with vast digital marketing experience.
About us and this blog
We are a digital marketing company with a focus on helping our customers achieve great results across several key areas.
Request a free quote
We offer professional SEO services that help websites increase their organic search score drastically in order to compete for the highest rankings even when it comes to highly competitive keywords.
Subscribe to our newsletter!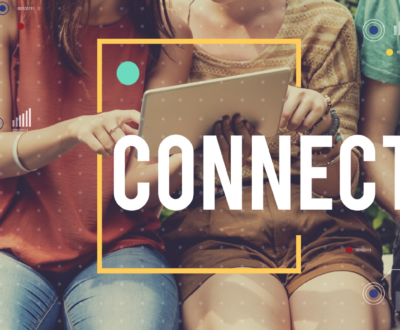 Inbound vs. Outbound Marketing Tactics (80/20 Rule) – Many brands and businesses…