Inbound vs. Outbound Marketing Tactics
Inbound vs. Outbound Marketing Tactics (80/20 Rule) – Many brands and businesses are still trying to push the outbound marketing approach on their Social Media fans and followers. Ultimately, this technique is rendered useless without an effective inbound marketing approach first and foremost implemented. The outbound marketing approach is commonly the first mistake encountered on many Social Media campaigns.
Social Media cannot be viewed as another source to push information upon target audiences to get them to invest in any given ad image, wording, slogan, lingo, catchphrase, or brand. Rather, inbound marketing strategies have proven extremely successful with a 100% higher lead-to-close ratio because of how they are seen, visualized, approached, and communicated.

Brandon Fell, Digital Marketing Specialist—Socializon, LLC
The personal touch with an effective inbound marketing strategy takes a bit of finesse and time to figure out when looking to directly relate to your customers.
The initial steps to configuring an inbound, outbound marketing plan revolve around the ever so common "80/20 Rule." No business is successful on Social Media by trying to sell to their customers, fans, guests, friends, and family all the time. In fact, this constant stream of aggressive sales is a great way to lose fans and followers.
Don't be too "salesy" – write 80% of your posts with the goal of acquiring engagement and interaction. That other 20% you can use for the outbound marketing materials where it is now all right to use a full marketing focus on occasion – as people still enjoy that at times. The keywords here are "occasion" and "at times."
Socializon is a premier Digital Marketing Specialist company that focuses in social media marketing, website design, email marketing, search engine optimization, and full-scale digital marketing campaigns. Our specialization consistently delivers outstanding results by combining creative ideas with vast digital marketing experience.
About us and this blog
We are a digital marketing company with a focus on helping our customers achieve great results across several key areas.
Request a free quote
We offer professional SEO services that help websites increase their organic search score drastically in order to compete for the highest rankings even when it comes to highly competitive keywords.
Subscribe to our newsletter!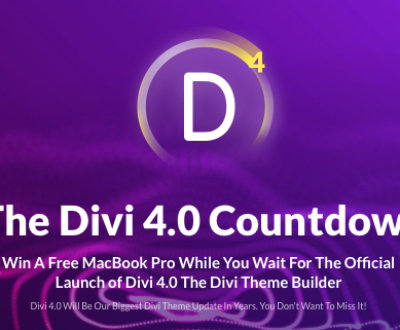 Divi 4.0 is launching on October 17th. That's not too far away,…