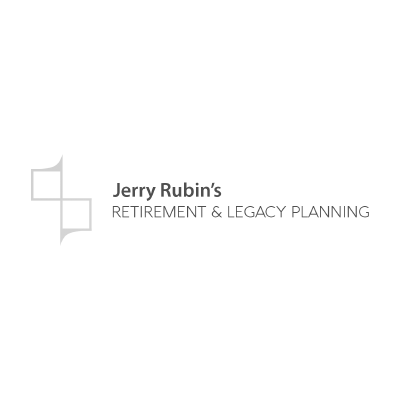 Jerry Rubin's Retirement & Legacy Planning
Jerry is a trained, experienced IRA/401K Distribution Planner and works with David Royer one of the country's foremost IRA Distribution planning experts. Retirement & Legacy Planning can structure your retirement plan so that your spouse, children, and grandchildren can continue your IRA throughout their lifetime. Learn more: retirementdollar.com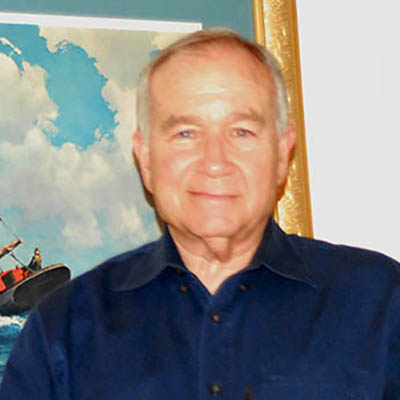 "Brandon was able to successfully build the digital landscape for my website. My needs were basic but he was able to walk me through and guide me how he would be constructing and formatting various aspects of the website itself. I was able to personally assist in adding information and knowledge of the industry throughout the webpages and in certain areas. I would highly recommend his services at a fair and competitive industry price that is flexible with meeting all of your expectations."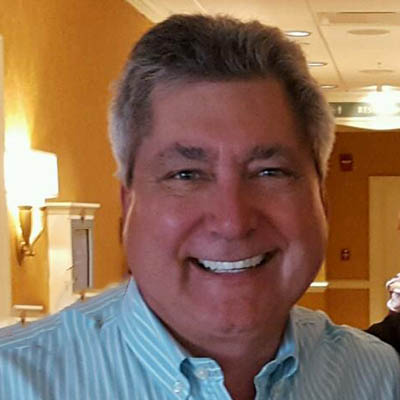 "Socializon, LLC was exactly the organization we were in search of to take control of our full social media needs. They implemented engaging campaigns to capture intrigue online and drive further traffic to our website and our two store locations. We were able to communicate with them weekly to describe any new, upcoming, or ongoing project that we were a part of. We could easily share information via email and text to save time. Brandon took care of creating purely branded content pieces that could be used online. This was beneficial to relay a message of quality and consistency to customers and fans. We thoroughly enjoy the content that is used within our social platforms and will continue to recommend them to local businesses that are in need of further digital expertise."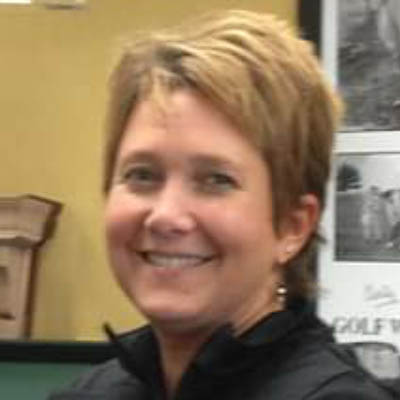 "Brandon was integral in establishing an effective and targeted audience for our social media channels. He helped us promote our various products and services and directed a large quantity of social media traffic to our website for even further conversions. The digital landscape that Brandon was able to develop by creating a brand image that stood out online helped our digital marketing efforts tremendously. Our team appreciates his commitment to getting new fresh content to assist in driving further traffic to our website and our location. The social marketing aspect helped us create more traffic on location, which is exactly what we were looking for. We highly recommend his services to any business that has a reasonable marketing budget but isn't looking to break the bank."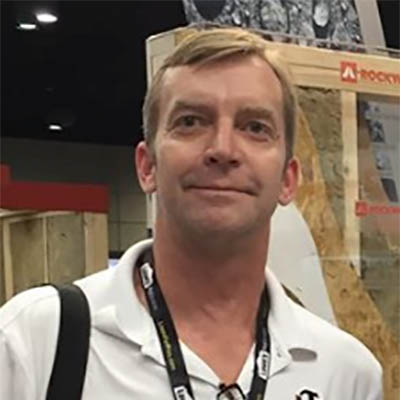 "Brandon was extremely helpful in getting my business website up and running. He assisted in all aspects of the design, the content layout, and in getting my business the online exposure it needed. This was accomplished through various social media outlets and dialing in on effective search engine optimization for my business. I highly recommend Brandon and Socializon for your web design and digital needs."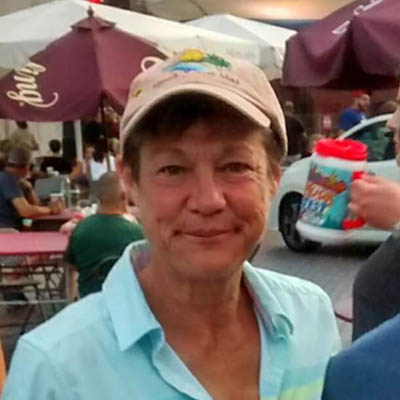 "Socializon was able to help our business bridge the digital gap and find a way to connect with online consumers seeking the services our business offered. He was single-handedly able to create content that engaged online fans, followers, and visitors. These techniques allowed us to fill numerous classes, events, and seminars. The information was able to be relayed to the right individuals with targeted advertisements on social media and search engine platforms. The excitement in running these ads cannot be understated as we didn't realize the power successful digital campaigns can have on increasing the revenue annually. We are very happy to have Brandon who is able to continually push new, fun, interesting content out to the people that need to see these marketing materials to take the next step. Our organization highly recommends Socializon and the services they offer!"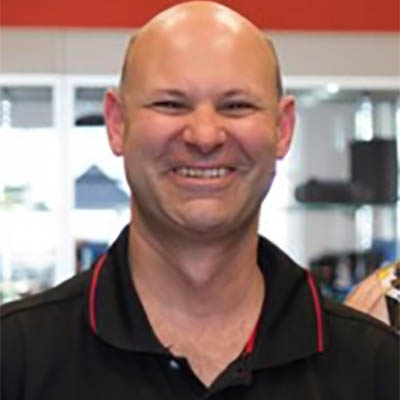 "Having many years of SEO experience ourselves, we know how hard it is to come up with a successful SEO strategy and an effectively integrate it within our work-frame. As our business continues to grow year after year, keeping track of our SEO strategy became very time-consuming and reduced our ability to focus on our core business. Socializon allowed Cardinal Camera to focus on our on-location business objectives rather than our online digital presence."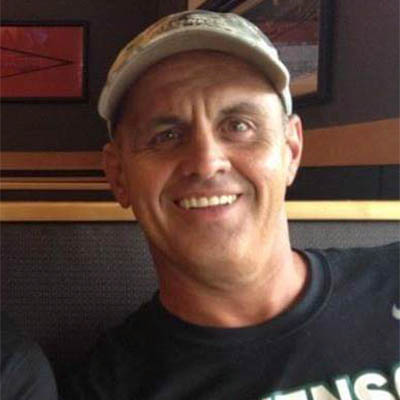 "We've looked at a lot of digital marketing solutions but these guys were always the clear favorite. They have the right strategy and they've been awesome to work with."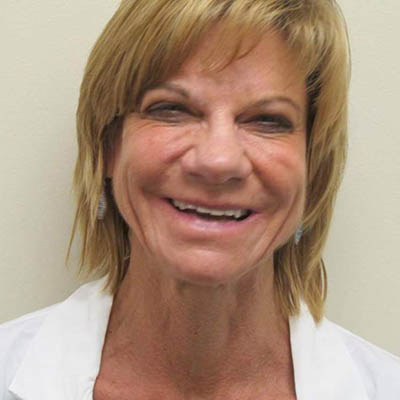 "I discovered Socializon shortly after I opened my business. I was having a lot of trouble designing with site builder and a friend of mine suggested I contact them. We discussed exactly what I needed to accomplish and present to the public. We looked at pictures together, design options and subject content. He was in close contact with me during the design process giving me input all along the way. The initial finished site was really a masterpiece. I had never seen a website like it. It was dynamic, interactive, well organized and easily navigated. It was remarkable that you could look at the images and movement throughout the site and get the messages without even reading the words. Socializon presented us as an elegant, caring, cutting edge business that is accessible to clients and insistent on getting results. But it didn't end with the site. We were constantly adding new information and products and promoting them in very creative ways. He was very responsive. He also sent periodic eblasts for us, posted on social media channels when we were having events and specials. I could not recommend Socialzon highly enough. Whether you are a small business or large corporation, he will exceed your expectations. He uses cutting edge technology and techniques and creates a website that is uniquely you. He is truly an artist."